Upper Austria's Culture and Art Capital, Linz is home to a unique startup scene with a strong connection between technology and art.
ABOUT THE BOOK
Startup Guide Linz explores the city's key players and provides essential tools for starting up. This includes profiles of innovative startups, insights from experienced entrepreneurs, and valuable information about the area's investors, programs, schools and coworking spaces.

This book is made in partnership with the City of Linz.
It is supported by  Linz Innovation Office, Austria Wirtschaftsservice, hub,ert, dynatrace, tech2b, Business Upper Austria, Startrampe and Tabakfabrik Linz.


Shipping will start after the Launch, expected by September 2023. 
SHIPPING INFO
Shipping will start September 2023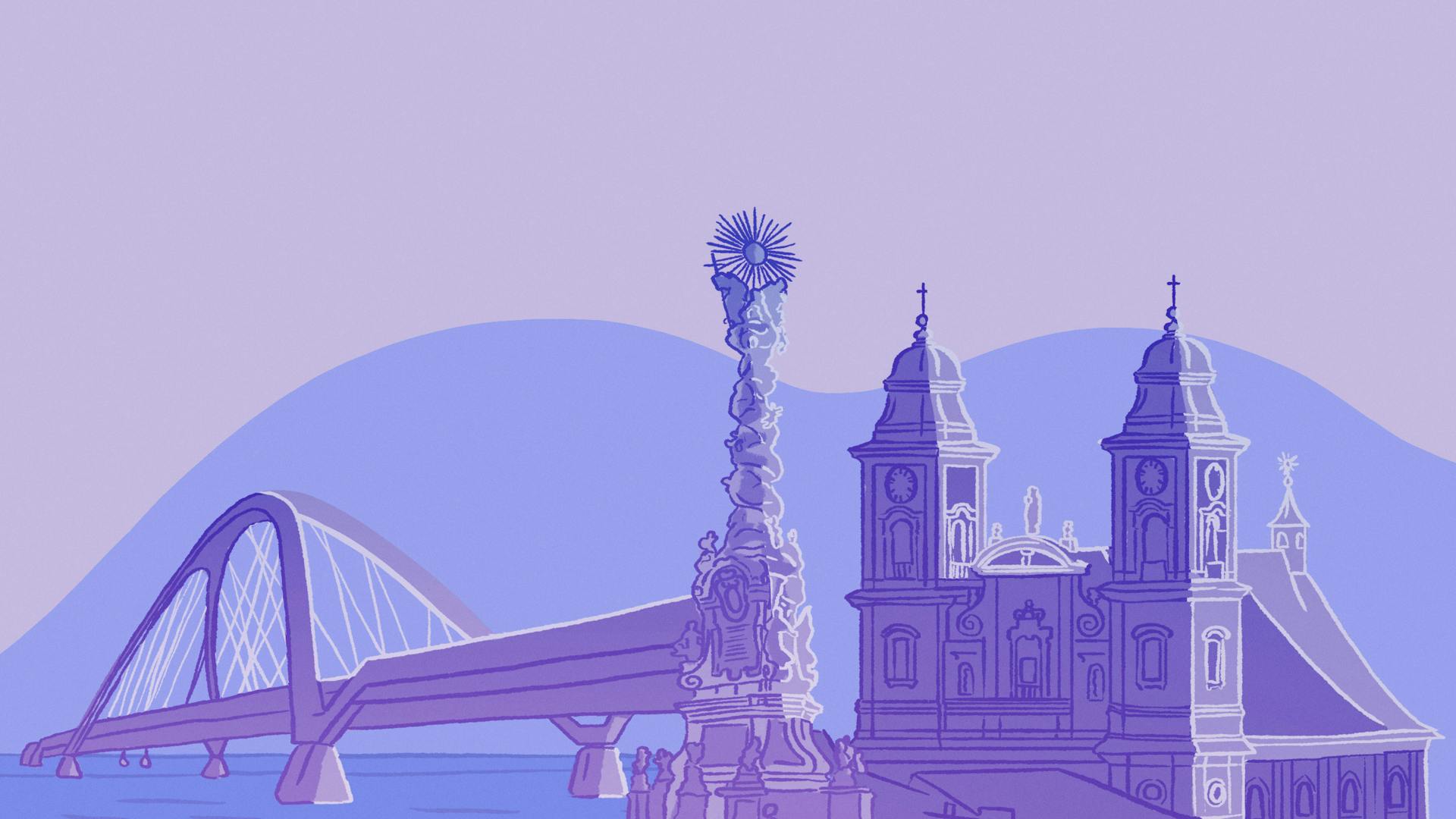 Starting up in Linz
Discover the innovative spirit of Linz, Austria's small but mighty startup gem. With a thriving innovation hub, world-class infrastructure and government support, Linz is a prime destination for ambitious founders looking to conquer the market. Join the ranks of successful startups leaving their mark in Linz.
Startup Guide Linz
7 min read